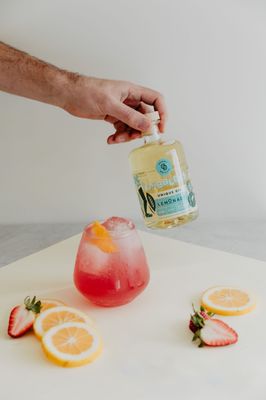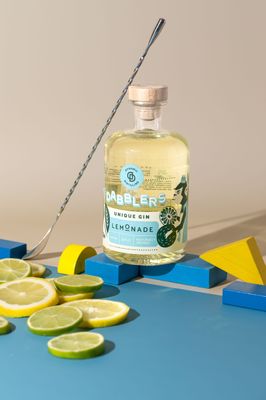 Dabblers Lemonade Naturally Infused Gin - 500ml
Dabblers
$0.00 $0.00
Zesty bestie. This lively gin is a juicy, zesty infusion of lemon, orange & lime.
A gin for when a standard lemonade just isn't going to cut it.
Naturally infused blend of: Dabblers botanical gin, Lemon, Orange & Lime. That's it!
ABV: 40%
Bottle size: 500ml
Serves 16 drinks
To Mix: You can try mixing this delectable gin with tonic, icey ice and slice of lemon for the
brightest, tastiest gin around. So fresh, so clean.
The best mixer matches for Dabblers Lemonade Gin
Schweppes Tonic
Fever Tree Indian Tonic
Fever Tree Aromatic Tonic
Fever Tree Elderflower Tonic
East Imperial Tonic
East Imperial Grapefruit Soda