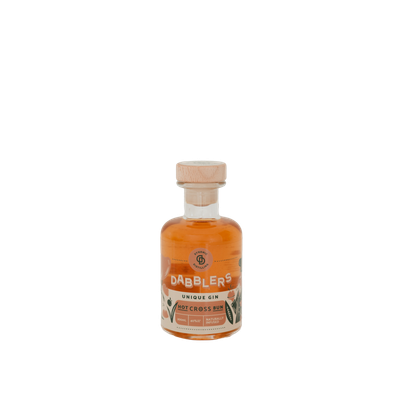 SOLD OUT - LIMITED EDITION - Dabblers Hot Cross Bun Naturally Infused Gin - 200ml
Dabblers
$29.99
Out of stock
LIMITED EDITION Easter Hot Cross Bun Gin
A bun in a bottle. A delicate infusion of apple, raisin and orange, paired with an aromatic blend of cinnamon, ginger and nutmeg.
Naturally infused blend of: Dabblers botanical gin, Apple, Raisin, Orange, Cinnamon, Coriander seeds, Ginger, Nutmeg, Cloves. That's it!
ABV: 40%
Bottle size: 200ml
Serves 6 drinks
To Mix: Try pouring over ice and top with light tonic and a slice of apple for a deliciously warming drink to make your good Friday, great.
SKU: DGHCB0200