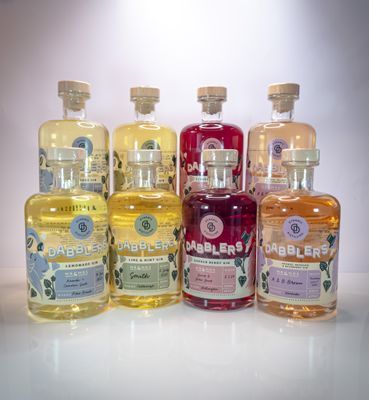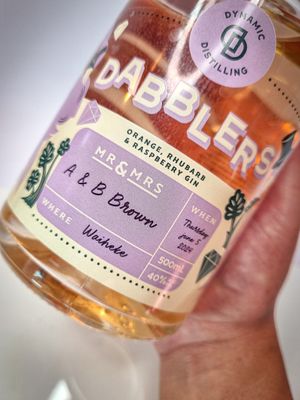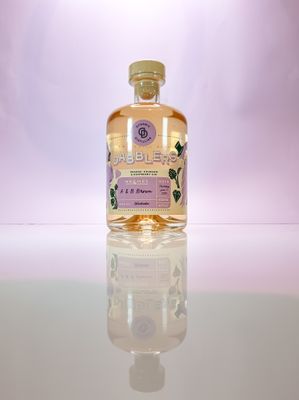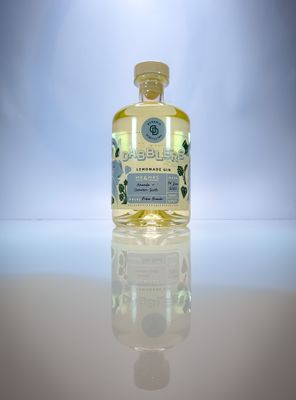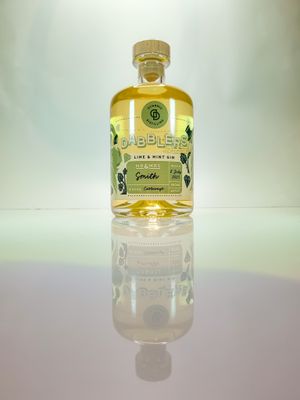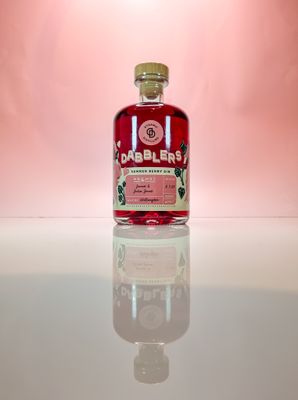 Dabblers Gin CUSTOM LABEL Party Pack
Dabblers
$599.00
Make An Enquiry For Your Event
Introducing our Custom Label Party Pack! Make your event truly unforgettable with our customisable options.
Choose between four or eight bottles of our full range of 500ml Dabblers Gin, each featuring a personalized custom label. Select from four unique designs and have your name and event beautifully printed on every bottle.
To enhance the magic, we offer the following add-ons for your perfect cocktail experience:
Tonic add-on:
Indulge in expertly matched tonic for each gin. Enjoy approximately 10 tonics per bottle of gin, perfectly complementing the flavors.
Garnish add-on:
Take your gin and tonic night to new heights with our selection of garnishes. Each pack includes 48 pieces, featuring different garnishes for each gin, adding that extra touch of sophistication.
Note: Quantities and pricing for the add-ons will be provided upon selection.
SKU: 10001-5