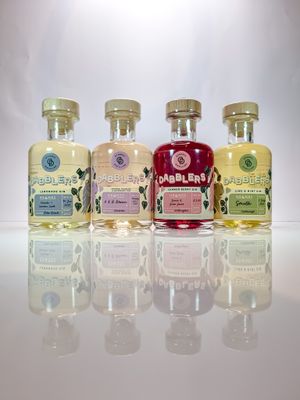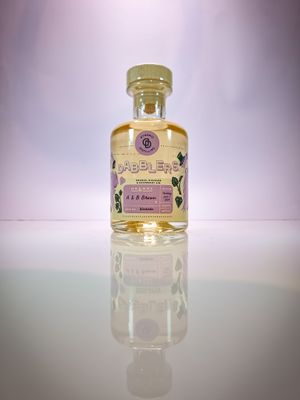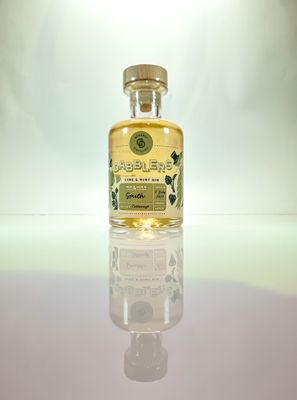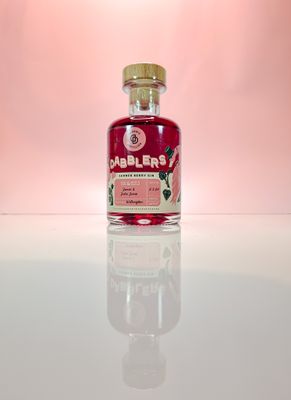 Dabblers Gin Gifting Pack
Dabblers
$499.00
Make An Enquiry For Your Event
Make your next celebration event extra special with our exclusive 12-pack of 200ml Dabblers Gin, designed with custom labels to add a personal touch to your party or group gifts.
Whether you're hosting a wedding, birthday bash, corporate event, or simply want to surprise or thank your crew with a unique token of appreciation.
This is the best party favour they have ever had, trust us!
SKU: 10001-9-1